Why Siemens WinCC Unified?
It is the only visualization system that offers you the necessary flexibility and openness for your applications and convinces your operators with a uniquely consistent use and optimized user guidance.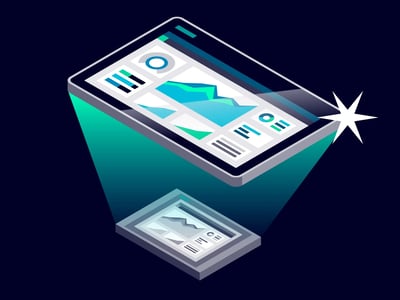 Lesson 01 - Create HMI Project - Add Unified Comfort Panel
Lesson 02 - WinCC Unified Configuration and Runtime Manager
Lesson 03 - Simulation for Unified Comfort Panel
Lesson 04 - Basic Screen Navigation
Lesson 05 - Configure S7-1500 Connection between PLC and Unified Panel
Lesson 06 - Working with Tags
Lesson 07 - Configure HMI Screen - Momentary Button and IO field
Lesson 08 - Configure Appearance and Visibility Animations
Lesson 09 - Dynamically change text with Text/Resource Lists
Lesson 10 - Expression Animation
Lesson 11 - Popup Screens
Lesson 12 - JavaScript Introduction
Lesson 13 - Web Control
Lesson 14 - Alarms
Lesson 15 - Trends
Lesson 16 - Parameter Set (Recipe)
Lesson 17 - User Administration
Lesson 18 - Multi-Language project
Lesson 19 - Scheduled Tasks
Lesson 20 - Ethernet Project Transfer
Lesson 21 - USB Stick Project Transfer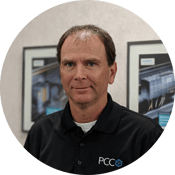 Kelly Anton - Application Engineer, GCG
Kelly has over 35 years of industrial automation engineering and technical training experience with a focus on PLC, HMI and SCADA technologies. As an author of many white papers, training manuals and online videos, Kelly provides tips and best practices for users of these solutions.
Complete the training series and be entered to win a JBL Speaker. The JBL GO 2 is a full-featured waterproof Bluetooth speaker to take with you everywhere. Wirelessly stream music via Bluetooth for up to 5 hours of continuous JBL quality sound.